Mar 16, 2018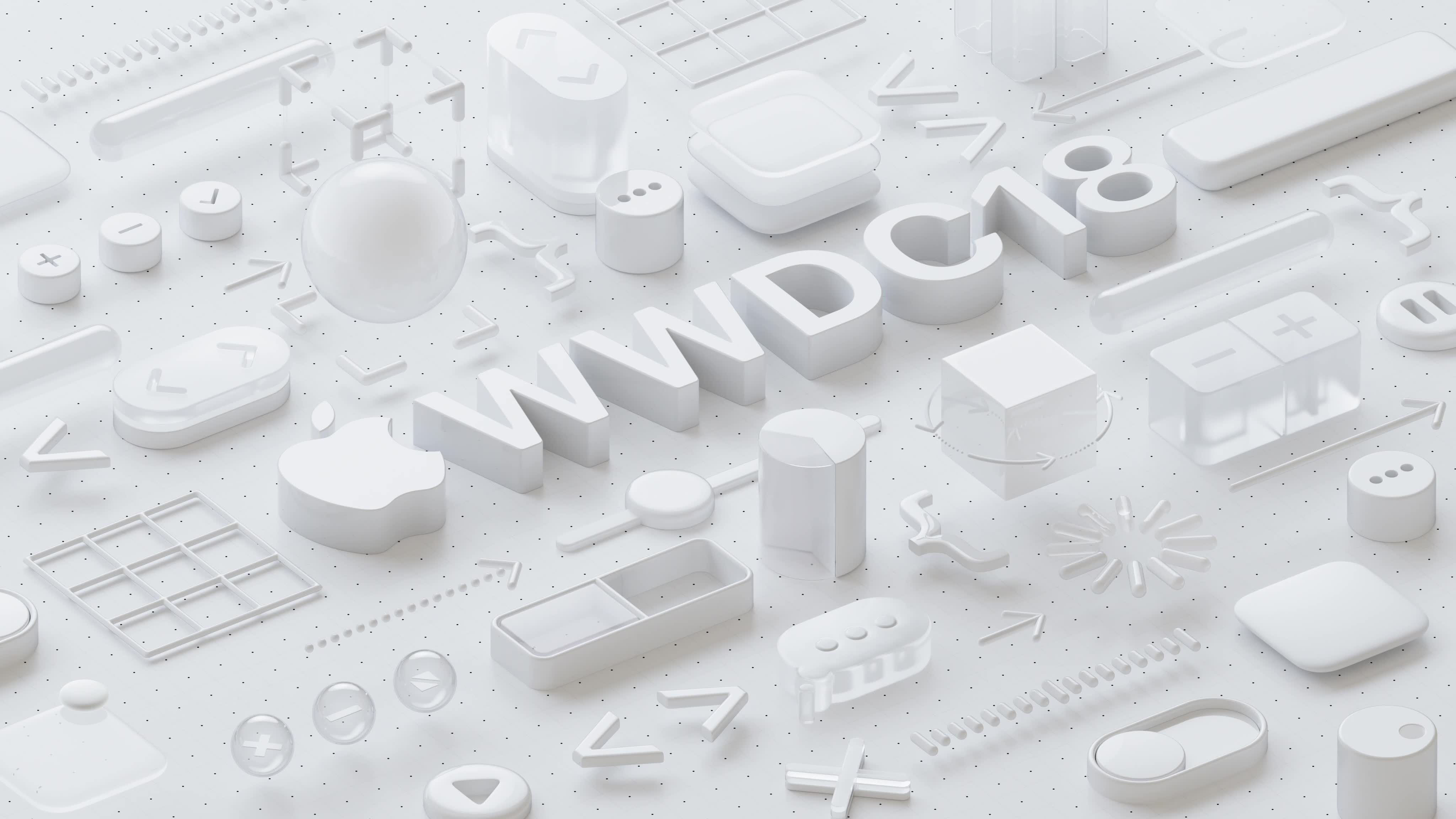 For the second year in a row San Jose California is set to host the Apple Worldwide Developers Conference or WWDC at the McEnery Convention Center, taking place from June 4 - 8. WWDC is an event for developers and creative minds alike to come together and learn about new updates, gain advice from the experts that create said content and enjoy events especially targeted towards the developer community.
Last year DV Artz enjoyed attending the developers conference and gained much from the event. The keynote released a host of new updates and even products such as the HomePod and iMac Pro.
- WWDC 2017
For more information on the developer conference, feel free to visit either the official press release from Apple located at this link: WWDC 2018 Press Release or the registration page which closes on March 22nd in the United States found here: Apple Developer Website.
- DV Artz Team.
Jan 26, 2018
Forget what came first, find out what's better in Chicken vs. Egg!
A hilarious twist on the classic, endless, impossible arcade adventure. Tap to fly and collect eggs for coins.
Fly as different characters and see how far you can go. Chicken vs. Egg is out now on the App Store.
- DV Artz Team.
Aug 3, 2017
It's time to become a millionaire or even a billionaire with Stocks King! Are you ready to be the next King of the Stock Market?
Trade from different crazy companies including the bad guys that seek to devour the world. Read the latest news in the Daily Buck to find out who you should and should not be investing in.
Use Time Machines from Target Laboratories to speed your way through time and earn stock bucks 2X,5X or even 10X faster than normal!
Head on over to the shop where you can buy fast cars, mansions, luxury boats, jet planes and more that you can collect and even sell.
Download Stocks King and see if you can earn the next crown of money!
- DV Artz Team.
Jun 6, 2017
This morning at 10am Apple kicked off the week for WWDC off with a bang. Tim Cook began by dispensing with the updates as the keynote ahead of them had a lot to get through. We saw some huge updates to all the platforms but some especially exciting releases to iOS. The App Store in iOS 11 is set to be getting a redesign. In addition to new features like Siri translation and Apple friend to friend pay, there are updates to places like iMessage apps and Live Photos. Some other exciting releases are the involvement that Apple is starting to have in VR. We saw an amazing demo from the team at Industrial Light and Magic with Star Wars!
The excitement began though, when Apple started releasing a whole lot of updates to their hardware. We first saw updates to the Mac lineup and then saw an all new iPad Pro. Apple followed these updates by giving us two rather big sneak peeks that got everyone really excited. First in the sneak peeks was an all new iMac. This new iMac is the iMac Pro. It's space grey, incredibly powerful and hands down an all out powerhouse. The "most powerful Mac" that Apple has ever made. We ended the keynote with the final sneak peek, which was a one more thing. Apple introduced to us a device called HomePod which is a speaker that has Siri built in for controlling music playback in addition to performing all the tasks we're used to with Siri.
It has most certainly been a rather monumentous WWDC. And as Tim Cook stated it was indeed the biggest WWDC ever. Combining attendees, software updates, hardware updates and new products, there is definitley a lot to go away with just from the keynote. We're looking forward to an exciting week, learning to create, improve and explore apps that we make.
- DV Artz Team.