Mar 16, 2018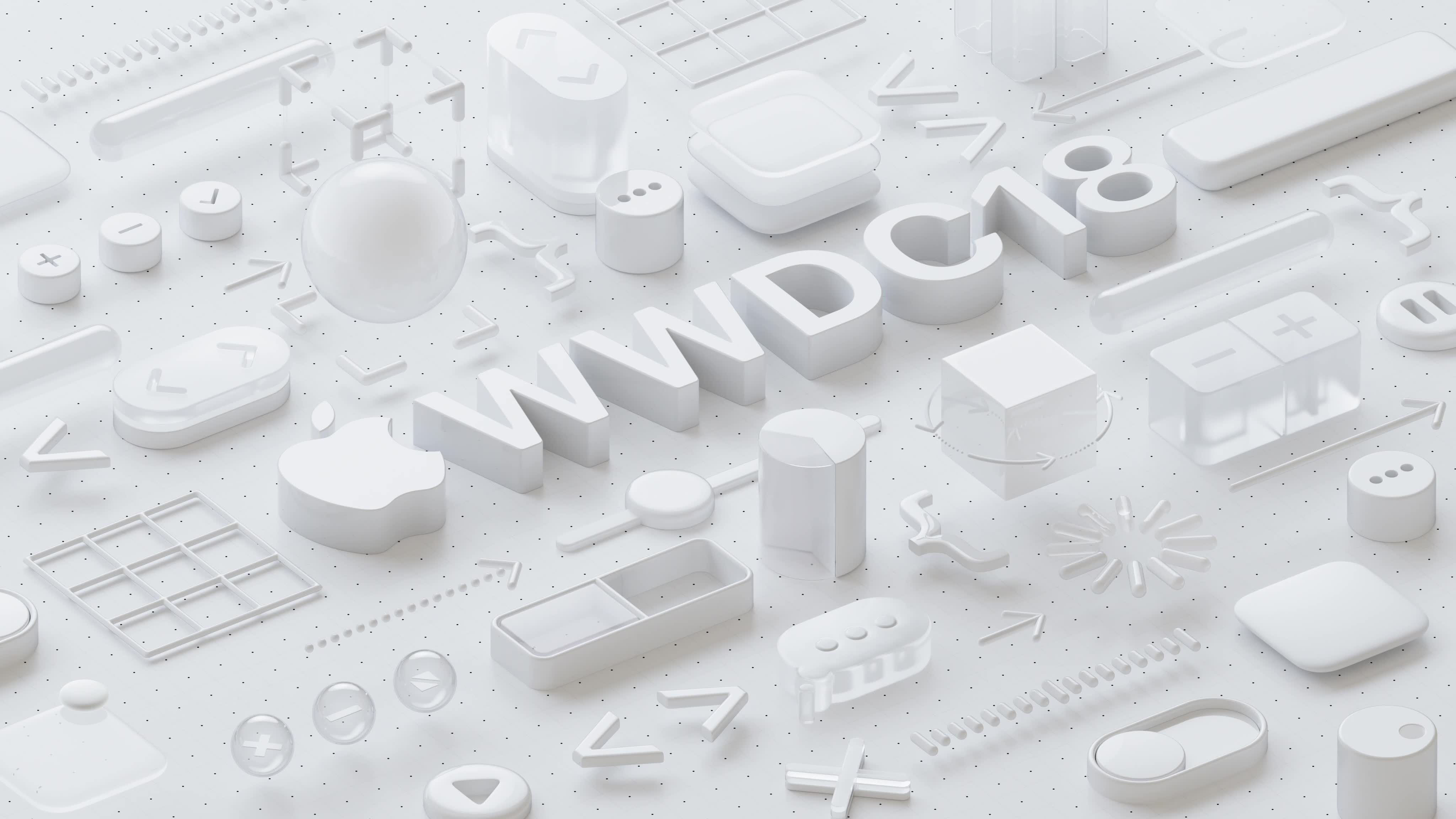 For the second year in a row San Jose California is set to host the Apple Worldwide Developers Conference or WWDC at the McEnery Convention Center, taking place from June 4 - 8. WWDC is an event for developers and creative minds alike to come together and learn about new updates, gain advice from the experts that create said content and enjoy events especially targeted towards the developer community.
Last year DV Artz enjoyed attending the developers conference and gained much from the event. The keynote released a host of new updates and even products such as the HomePod and iMac Pro.
- WWDC 2017
For more information on the developer conference, feel free to visit either the official press release from Apple located at this link: WWDC 2018 Press Release or the registration page which closes on March 22nd in the United States found here: Apple Developer Website.
- DV Artz Team.